Selling Irish, British food & drinks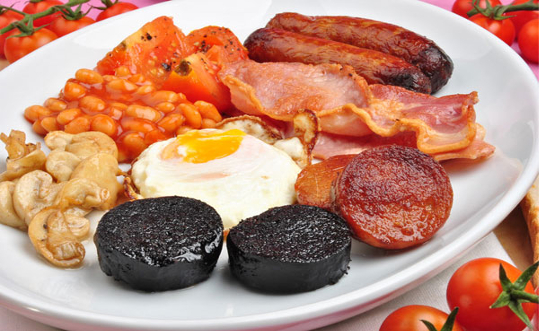 Irish Breakfast
Make your own Irish Breakfast, we have all the ingredients.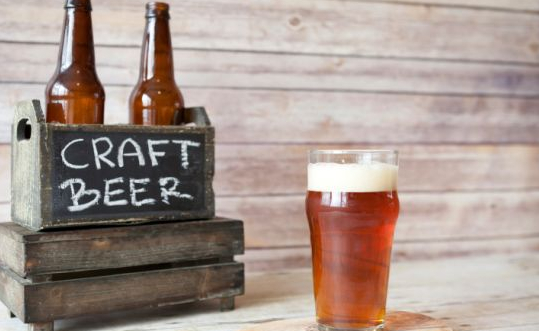 Craft Beers and Cider
A great range of Craft Beers and Ciders direct from Ireland, perfect for times with friends or family.
Our Partners
Together with our partners we offer a wide range of services, products and English language books. The Irish Pub Howald offers both local and Irish refreshments and the Gastronomica restaurant serves up all the flavours of home and Italy, we have it all.
Drop by and see the wonderful selection of Irish and British goodies, taste the delights from the islands and sample some wonderful Uisce beatha.
All sorts of Irish and British Goodies